Advantages of using the ATA or TDB/BOFT Carnet
Eliminates payment of duties and taxes.
Helps businesses to internationalize.
Cuts out the need for a Customs declaration at each customs check point.
Allows the use of a single document for all customs transactions.
Cuts out the need for a cash deposit or a guarantee in some form to be lodged when bringing goods into the country of temporary importation.
Reduces time/customs clearance costs.
Permits commercial or professional travellers and exhibitors to make customs arrangements in advance for a country or countries they intend to visit.
Permits them to make these arrangements in Singapore quickly and at a pre-determined cost.
Permits travellers the use of a single ATA carnet for goods which will pass through several customs check points during the course of one trip.
Commercial samples and advertising film
Goods for international exhibitions
Professional equipment such as:
Cinematographic/musical equipment
Costumes, scenery & other stage properties
Educational equipment
Press and broadcasting equipment
Surgical equipment
Who may use an ATA or TDB/BOFT Carnet?
Fair exhibitors
Professional individuals and teams: architects, artists, educationalists, engineers, entertainers, film crew, surgeons, etc
Technicians
Travelling business/sales executives
 
Fees for ATA or TDB/BOFT Carnet
These fees are subject to GST at the prevailing rate. 
Item

SICC Members

Non-Members

Application Fee

S$280.00

S$480.00

Each Additional Country ( applicable for ATA Carnet only)

S$30.00

S$60.00

Urgent Processing Fee (1 working day)

S$150.00

S$300.00

Each Additional Sheet for Listing Products (applicable for ATA Carnet only)

S$3.00

S$6.00
Countries in which the ATA Carnet system is in force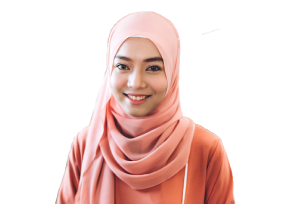 Ask Salma
Need help? Let me know if you have any enquiries about Certifications!