Application status for other trade documents submitted manually
You can check if your application is ready for collection on this page. The status of your applications is updated daily from Monday to Friday. It will be displayed for 1 week from the date of submission of your applications.
Important Note: Please arrange to settle all queries within 2 calendar weeks from the date of submission to avoid auto-cancellation of your application.

To check the status of each application, key in the full reference number (see reference below) in the box below.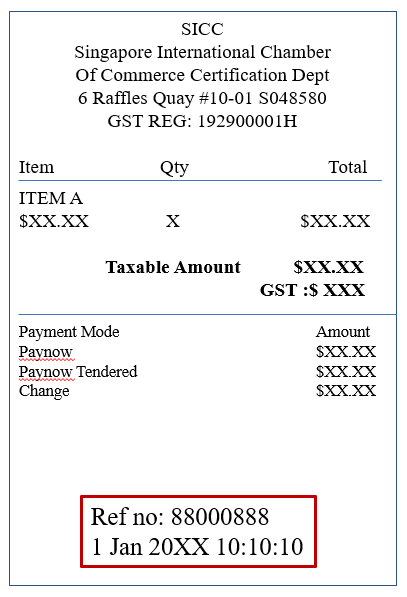 Please enter your search criteria to view results
Note: when no record is found, this means your application is still being processed.