SICC Circular Economy Forum
17 October, 2018 @8:30 am

-

1:30 pm

|
The inaugural SICC Circular Economy Forum took place on 17 October 2018 at Suntec Singapore Convention & Exhibition Centre. The forum's purpose was to demonstrate that profitable businesses can be built and sustained while doing right by our planet and our species. The event was attended by 100 C-suite executives, sustainability leaders, Singapore government representatives, members of the Diplomatic Corps and representatives from the energy and financial services sectors. Content was rich. Here are the event's key messages:
The circular economy is not a choice. Growing world population means that we cannot keep consuming the planet's resources at the same rate. Urgent action is needed now to move from linear production models which fill landfills and incinerators to circular models which facilitate the re-use of resources. This will also help mitigate climate change.
The good news is there are plenty of business opportunities in moving to circular models of production. Investors are looking to invest in sustainable businesses. Banks are willing to lend at reduced interest rates to circular economy companies and job creation is real.
Collaboration is the way to go. (Music to your Chamber's ears.) Governments, businesses and civil society need to come together to coordinate their efforts to work towards a common circular future while not duplicating efforts. Taking incremental steps is better than doing nothing. Educating consumers is essential to achieve scale. The Honkajoki CES case study proves all these points very convincingly.
More good news. Singapore is keen to embrace a circular future. We have tremendous opportunities to add another spoke to our hub status by becoming a leader in driving circularity. Think building on our existing efforts to reduce and manage food waste and packaging. Think reducing our dependency on plastics, actually recycling more of our waste and learning from our pioneer generation how to consume with care.
Many thanks to all our event sponsors and partners for their tremendous support and for sharing their knowledge. Many thanks to all delegates for being such an engaged audience. The Chamber's Circular Economy Committee will be publishing a white paper very soon and a copy will be shared with all delegates.
Remember, urgent action is needed now. What are you and your business going to do? How can we maintain yesterday's momentum with you?
DOWNLOAD LINKS
• Programme Schedule
• Speakers
MAIN SPONSOR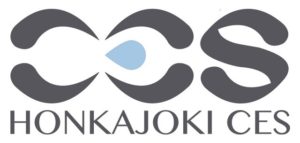 CO-SPONSOR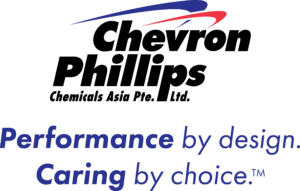 NETWORKING LUNCH SPONSOR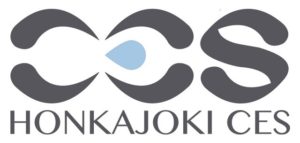 KNOWLEDGE PARTNERS
VENUE PARTNER
SUPPORTING PARTNERS
ORGANISED BY

IN SUPPORT OF